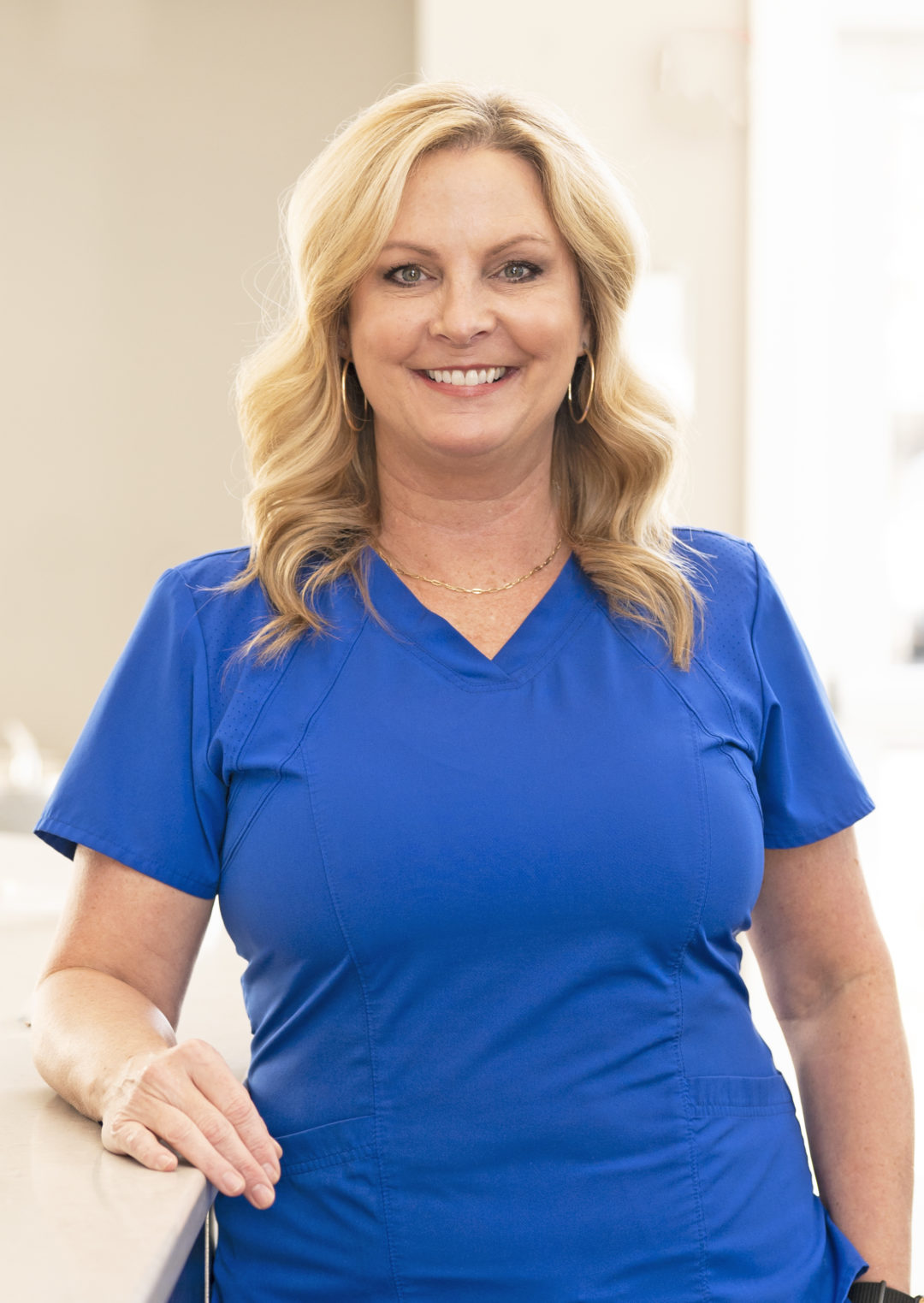 LaHoma Moss-Martin
Registered Dental Hygienist, Director of Patient Experience, Director of Sales & Marketing
A Baker & Graham team member since 1999, LaHoma Moss-Martin is a "jack of all trades".. As a registered dental hygienist, LaHoma cares for patients and helps advocate for the dental hygiene team. As Director of Patient Experience, LaHoma ensures that each patient is respected, valued, and cared for in a comforting environment. As Director of Sales & Marketing, LaHoma spreads the message and story of Baker & Graham across a variety of physical and digital platforms. In short, there is nothing LaHoma cannot do for our patients and the dental team here at Baker & Graham.
"It is such a pleasure to see the difference made in our patients' lives by helping them achieve their goals," LaHoma said. "I also love working with such an awesome dental team who all share my same passion for patients."
LaHoma has three children: Jordan, Kamron, and Jaylon. A country girl at heart, LaHoma loves attending rodeos, visiting her dad's farm, and riding horses. She also loves soaking up the sun near almost any body of water, serving at Venture Church (Lincoln Road Campus), and spending time with her family and friends.
Professional Affiliations
Colgate Oral Health Advisory Board
Outstanding Periodontal Educator Award